Monitors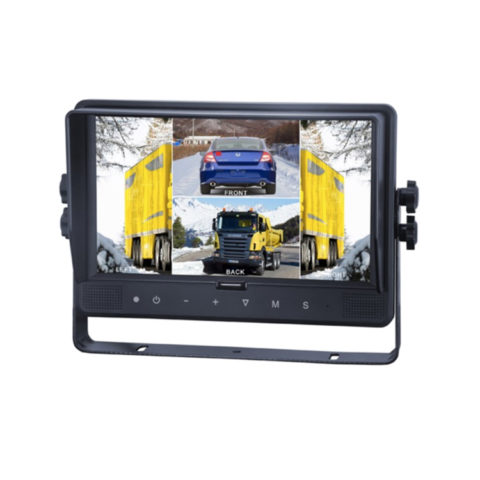 9-inch TFT color monitor with 4 video inputs designed specifically for truck and commercial vehicles rear & side-view. Can be connected to any rear-view camera from the CARE-VIEW assortment.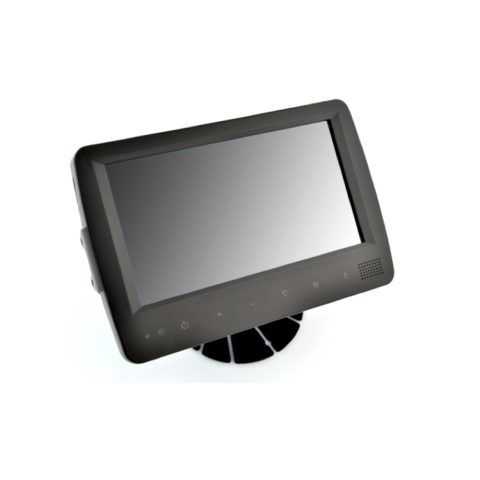 TFT 7-inch waterproof color monitor with 1 or 4 video inputs for rear or side-view cameras.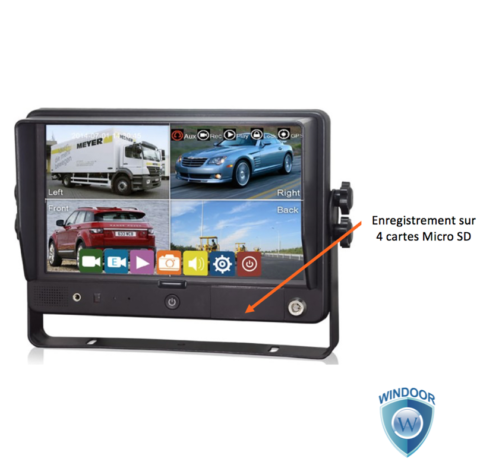 Quad 9-inch TFT color monitor for up to 4 camera including 1 motorized camera
---
Les paramètres des cookies sur ce site sont définis sur « accepter les cookies » pour vous offrir la meilleure expérience de navigation possible. Si vous continuez à utiliser ce site sans changer vos paramètres de cookies ou si vous cliquez sur "Accepter" ci-dessous, vous consentez à cela.