Accessories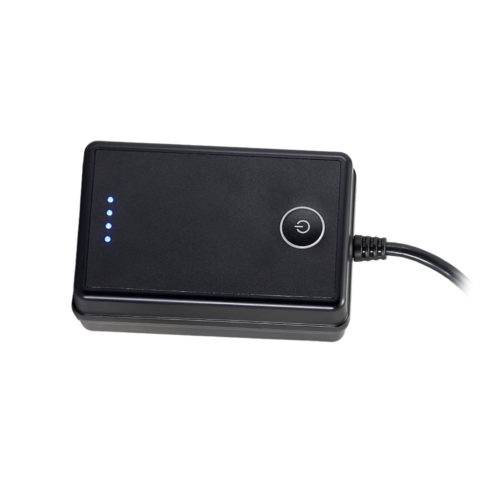 The right solution for cameras to be installed in places difficult to reach where it is uneasy to install cables. Specially useful for cameras such as: C-CVC-CHARWS, C-CVC-WFIP or C-CVC-WFIPX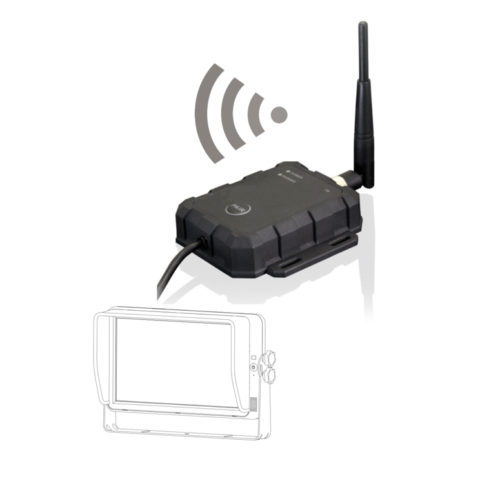 This new item is an exclusivity of the CARE-VIEW range. This wireless add-on kit is a simple and efficient solution to get rid of cables.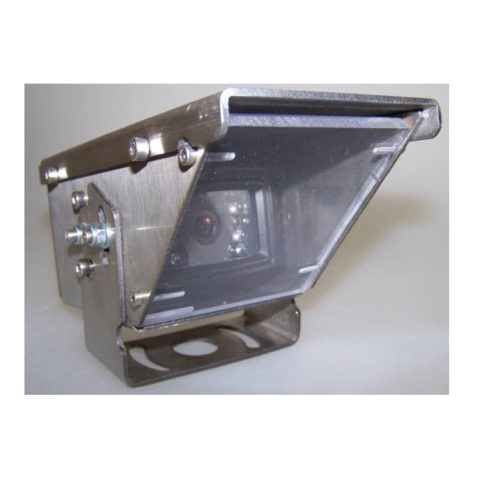 This stainless steel protection case is specifically designed & manufactured by Windoor to bring extra protection to your rear-view cameras
---
Les paramètres des cookies sur ce site sont définis sur « accepter les cookies » pour vous offrir la meilleure expérience de navigation possible. Si vous continuez à utiliser ce site sans changer vos paramètres de cookies ou si vous cliquez sur "Accepter" ci-dessous, vous consentez à cela.